Tamie Dearen–Author of Sweet Romance, Christian Romance, and Young Adult Fantasy
Join the VIP Reader Group and get three special welcome gifts!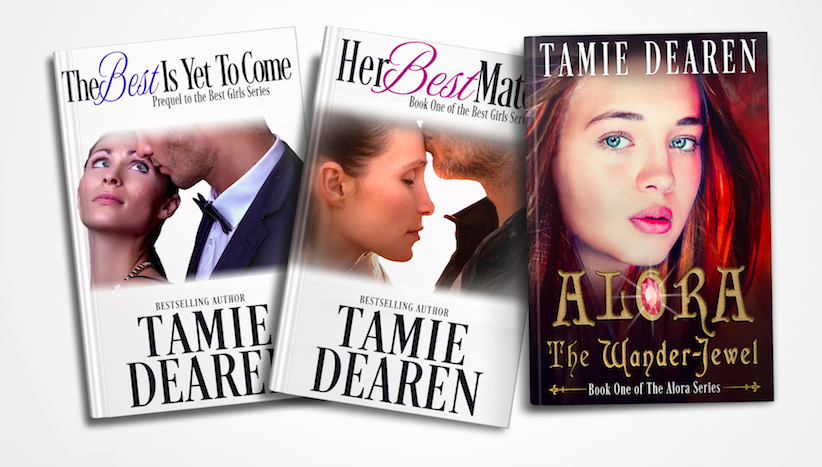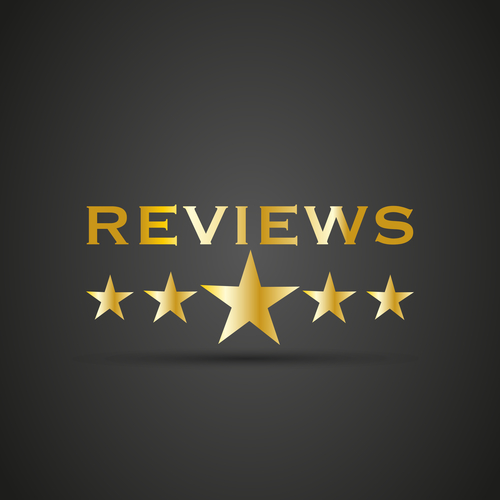 More than 1000 Amazon reviewers
gave
Tamie Dearen
4 and 5 star reviews!
Let's see what some have to say.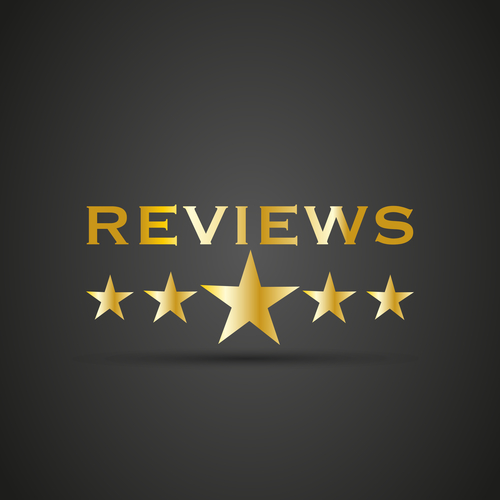 "The line between smut and puritanism has rarely been tweaked so enchantingly, with just the right amount of yearning and heat applied in all the right places that makes the Best Girls books suitable for young-hearted romantics of any age."
"I stayed up way too late trying to finish this book. Though I regretted it the next morning when I realized the book was finished and I couldn't dive back in to this delightful romantic comedy."
"Alora The Wander-Jewel has the heart and soul that makes Fantasy such a compelling read. It's easy to identify with the main characters, both adults and teens, and the villain is evil personified. All in all, a captivating read."
"All of Tamie Dearen's characters have one thing in common that I find absolutely interesting as a reader. Somehow they embody the frailties and concerns of human beings as a whole and in each book are strengthened by their weaknesses either through their faith, through their own courage or through the love and example of others."
"If you enjoy a rollicking good romance story, you'll love Best Dating Rules as much as I did."
"This book was far more exciting than I thought it would be. I knew it was for young adults, and as a near-senior citizen, was shocked to find I could not put it down. I became completely invested in Alora and her friends, and scared to death they would not survive. This is a fantastic tale of good vs. evil, with tension woven perfectly throughout. The characters are believable, the dialogue convincing, and the plot riveting. Excellent book, with a Harry Potter like feel. Loved it!"
Are you a reader with a question about one of Tamie Dearen's novels, already written or upcoming?
She responds to emails.
Keep up with the latest news about new releases. Sign up for the newsletter and enter the Amazon gift card drawing for subscribers!