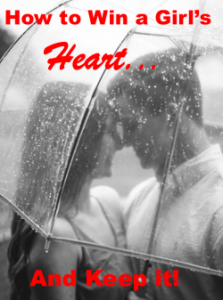 Continuing with the romance tip series… There's one thing that works as well now as thirty-five years ago when I first met the man whose blue-eyed gaze still makes me weak in the knees. Here's tip number two.

Romance Tip #2–Hold Her Hand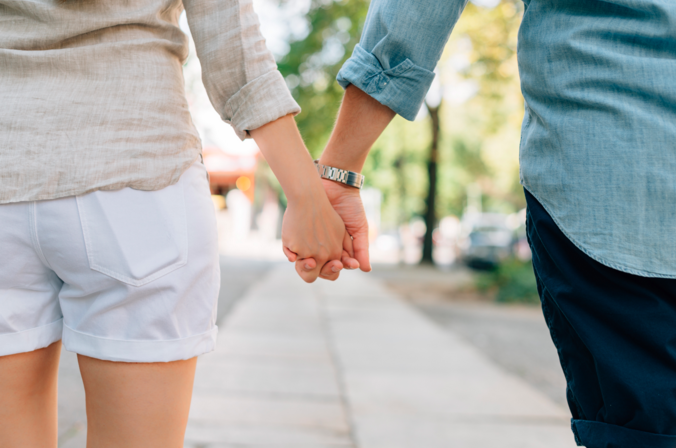 There's something about his simple act of holding my hand that makes me feel… Loved. Cherished. Protected. Secure. When he holds my hand, he wants nothing from me except my presence–my touch. It tells me he not only loves me, but he also likes me. In public, it says he's proud of me and wants to keep me safe by his side. In private, it says, "I enjoy just being with you."
"It's often just enough to be with someone. I don't need to touch them or talk. A feeling passes between you both. You're not alone" M.Monroe.
I remember distinctly one of the first times he held my hand. We were sitting together on a couch in the lobby of my dorm. People were all around us, but it felt as if we were the only two people in the world. My hand tingled where his fingers touched mine. I thought to myself… Will I ever be able to hold his hand without feeling these tingly sparkles? Will the thrill someday fade away?
The answer is no!