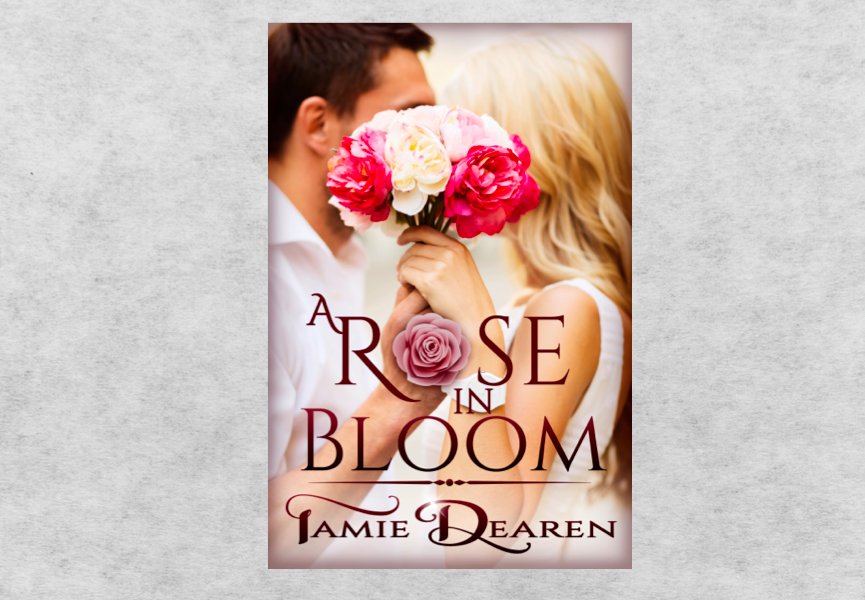 ---
He's used to pushing his weight around, but she's not easily swayed.
Will Elyssa Rose, a fiercely independent business woman, ever trust a man in her life?
Will she be able to see past his muscles to his heart?
---
You can still read A Rose in Bloom on the blog where it was originally written, week-by-week, until it is published in book form.